ENGINEERED FOR INCLEMENT CONDITIONS

Creating hybrid garments that are designed with a contemporary fashion sensibility and yet unwavering on performance and functionality is why Templa is so unique. Equipped with Recco avalanche beacons and fabricated from materials that have exceptionally high breathability and waterproofing, each of our garments are designed and crafted with one simple vision in mind; make it highly technical but make it look cool.

So the only question now is... how do you choose the perfect outerwear system for your next skiing or boarding adventure? And that's why we created this guide for you; to help get you snow-ready so you can shred in style.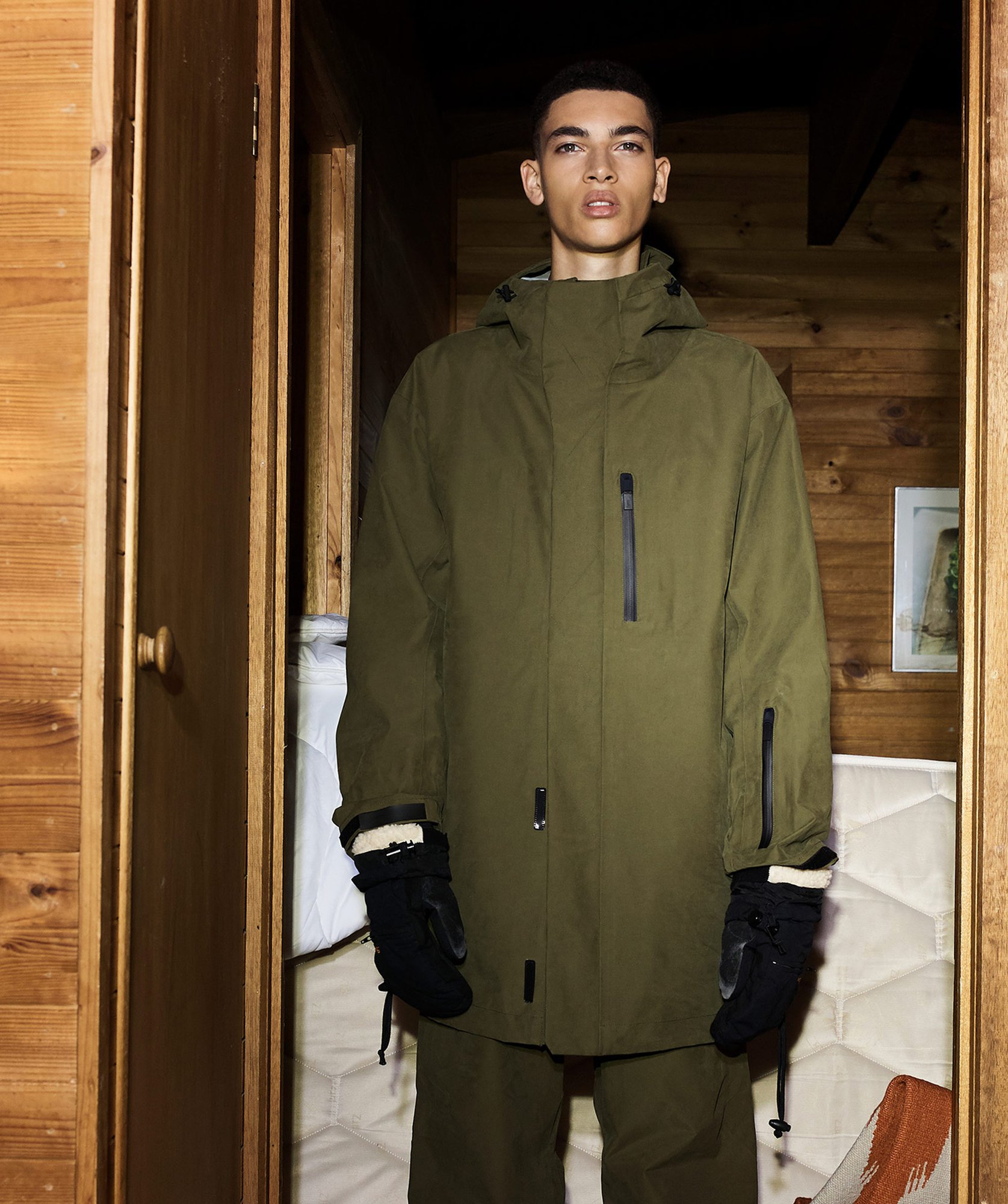 CHOOSING BETWEEN WADDED & SHELLS

Our wadded styles principally comprise of two different types of insulation; sustainably sourced premium white goose down with an 800 fill power (for those who love the mountain but bitterly fear the cold) and Primaloft ® Gold insulation. Both of these options are super warm and offer great protection against sub-zero temperatures.

At the other end of the spectrum is our range of shells, which have no insulating properties and hence they need to be paired with the appropriate base layers and mid layers to help your body regulate its optimum micro-climate.

The last thing you want when you're out on the mountain is to be too cold or too hot. So selecting a shell versus an insulated style really comes down to understanding what type of skier or boarder you are. If your ideal day on the slopes is cruising around on the groomed runs and taking long lunches with a shot of Schnapps, then our insulated range will be your best friend; keeping warm and toasty throughout the day. However, if you're into a bit of backcountry hiking in pursuit of the perfect line or you just go hard from first lift till last, then our shell styles would be a better match for you. This is because your body will generate heat when you engage in high-exertion activity. So, you need a lighter weight outerwear system that will allow the heat to escape, rather than adding to it.

No matter what your skiing or riding style is, we have a great solution to ensure your comfort through the day.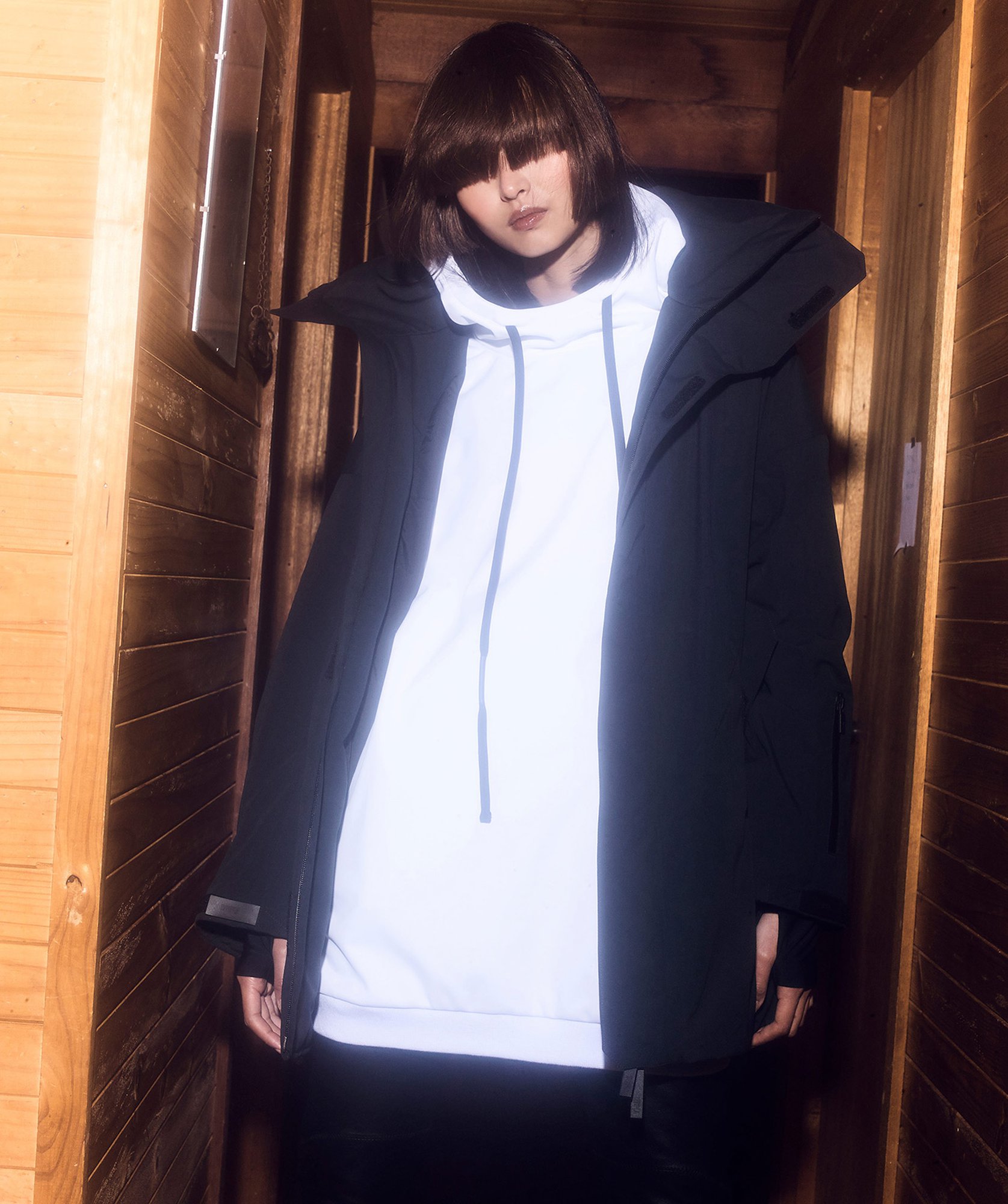 EXPERIMENTING WITH SILHOUETTES

A fundamental pillar of our DNA is to challenge the conventional boundaries of silhouette, drape and structure for ski and snowboard outerwear. And in doing so, our collections are designed with an aesthetic and attitude that looks different to anything else you will see on the mountain.

In case you haven't noticed, we are really into oversized, we love structure and we are inspired by modularity where certain styles can be altered in either length or shape to adapt to certain conditions or a desired look.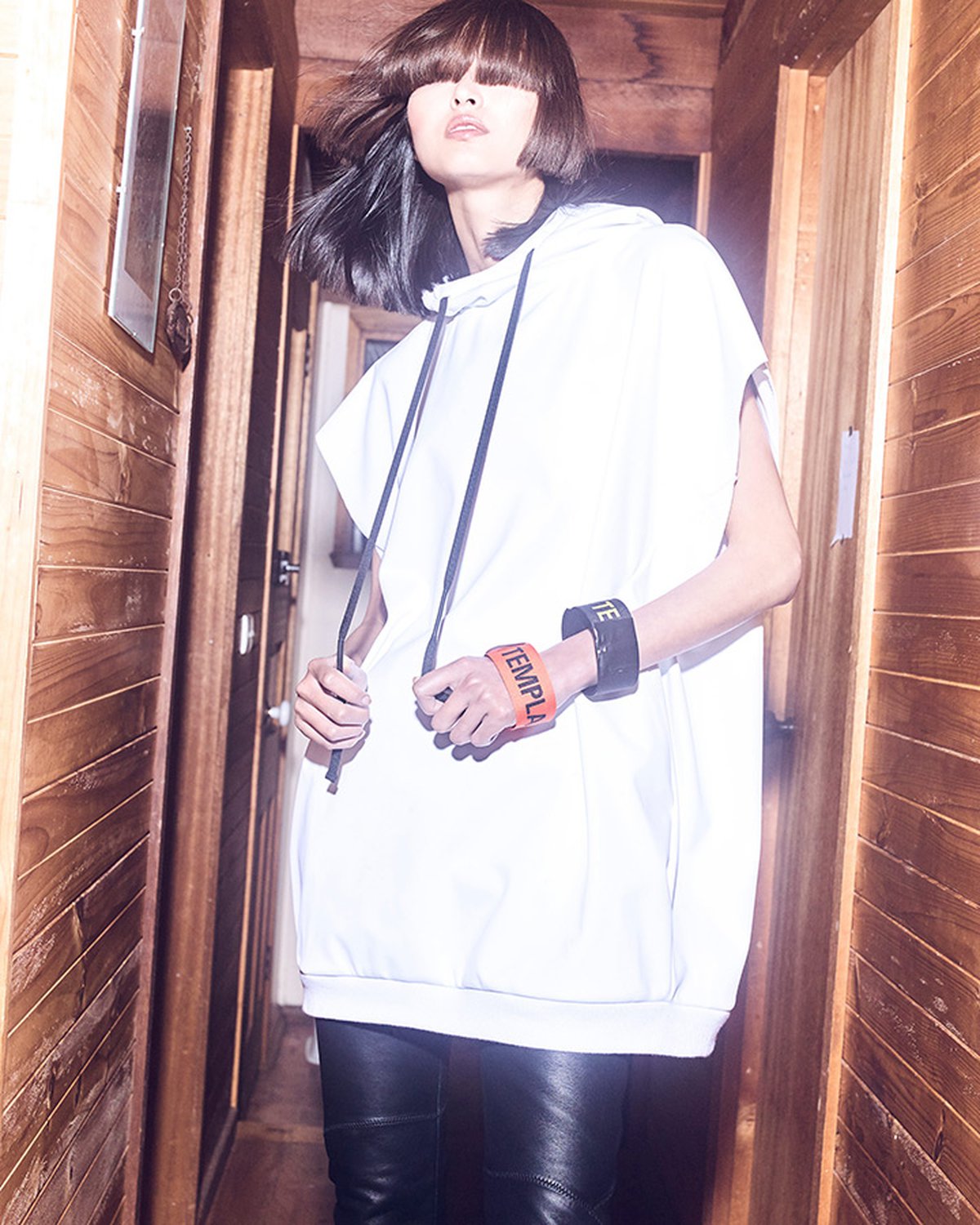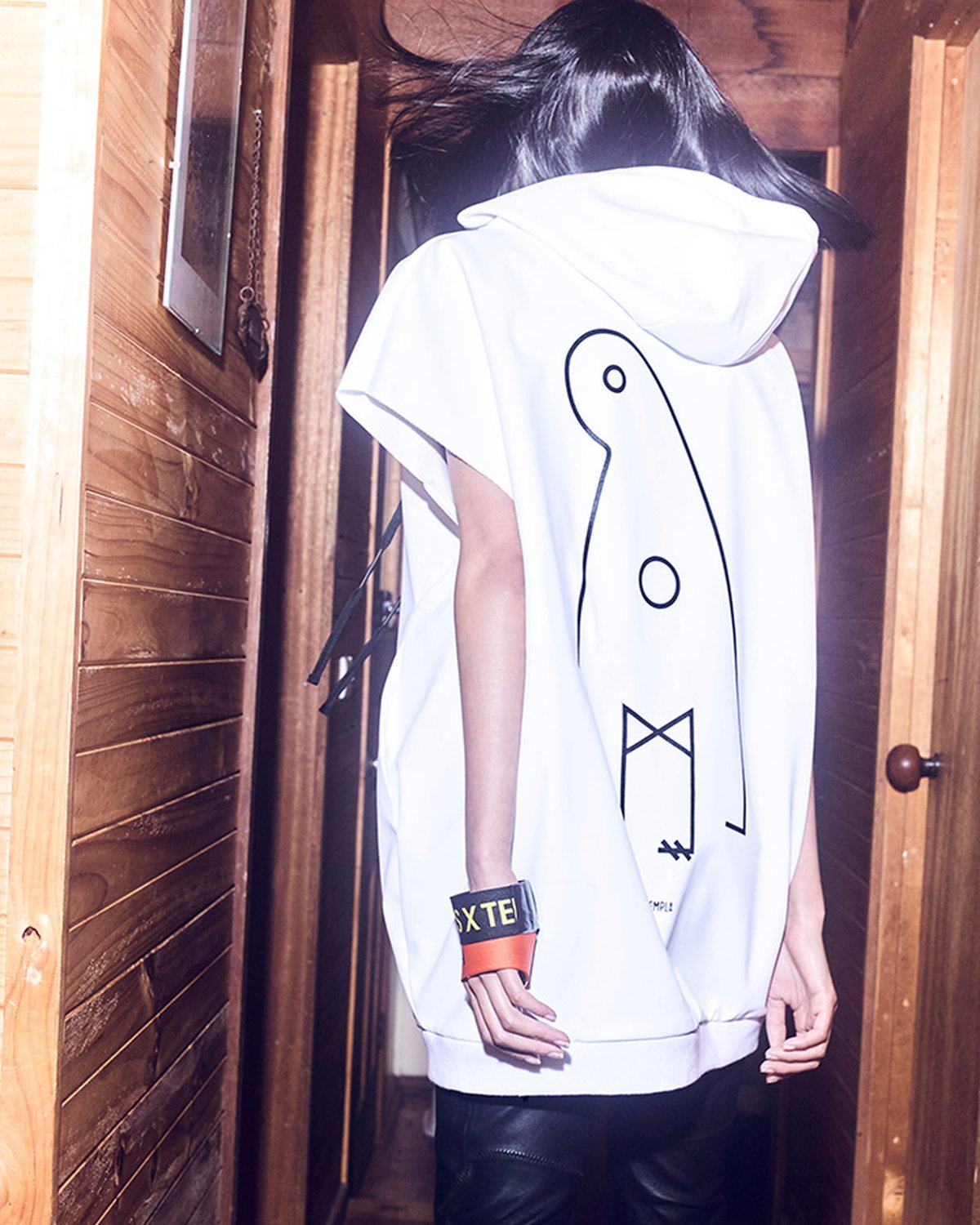 DESIGNED TO BE WORN ON & OFF THE MOUNTAIN

The awesome thing about our technical outerwear is that it's designed to not look like technical outerwear.

We're on a mission to redefine the relationship between function and fashion. True to this philosophy 
are several styles that are a perfect hybrid of both technical alpine apparel and contemporary 
ready-to-wear. For example, our range of tees and sweats are fabricated from a technical jersey 
that has a 45K waterproof rating and hence they are a great mid layer to go over your merino 
base layers when your on the mountain. But then pair the same styles with our Inez Leather 
Leggings and pistol boots or our Hara Cargo Pants (that are also rated with a 45K waterproofing) 
and sneakers for a contemporary urban look.

With the exception of a few pants that do not draw in at the cuff, making them difficult to wear 
with normal shoes or sneakers, the majority of our collection is an investment in pieces that can 
be worn both on and off the mountains.